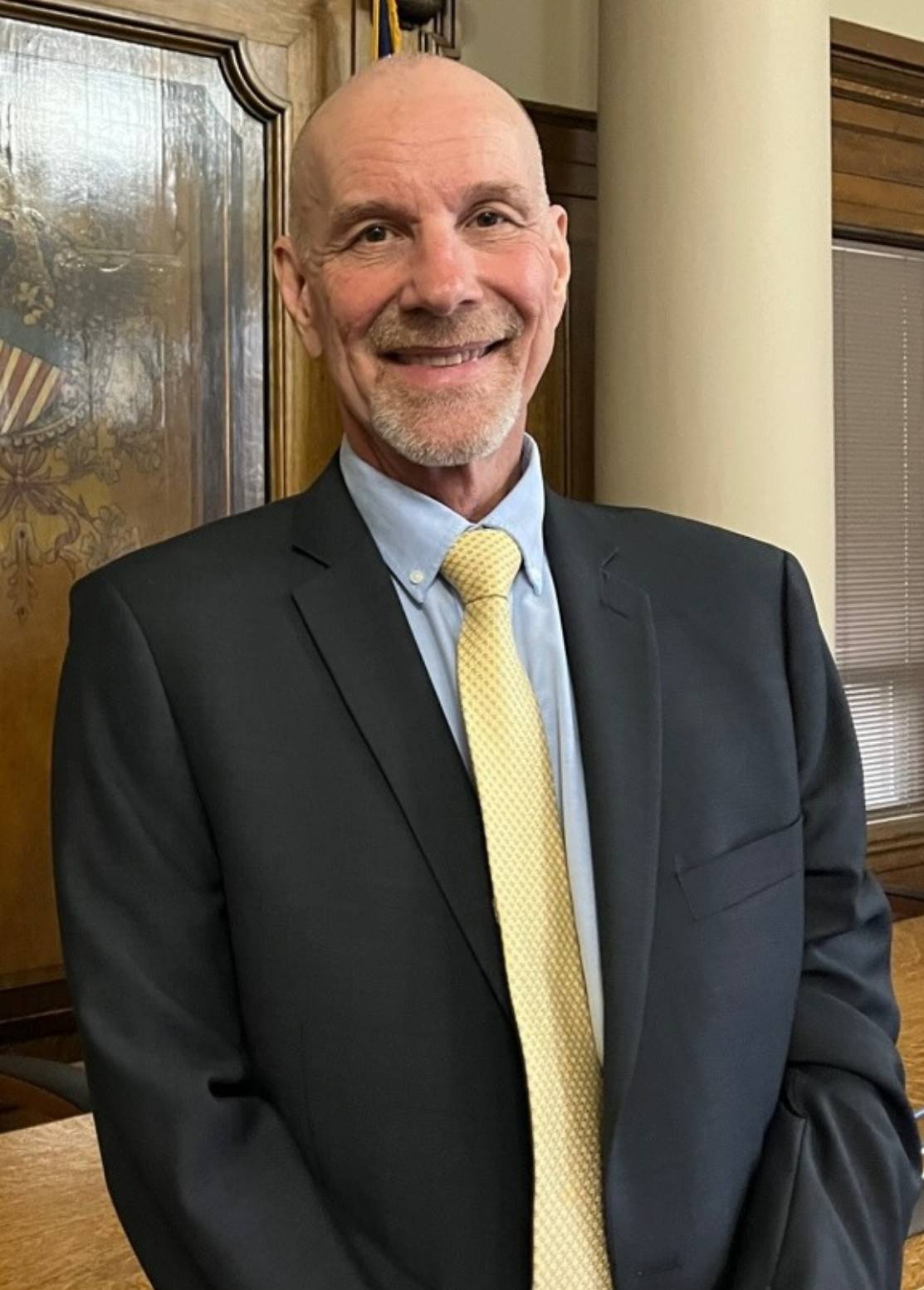 2023 Honoree - Retired Judge Stephen Galvin
Retired Judge Stephen Galvin was honored for a lifetime of "service above self" at the Bloomington Rotary Toast Friday, November 3 at Ivy Tech's Shreve Hall, 200 N. Daniels Way, Bloomington.
Stephen has selected CASA as his charity for this fundraiser, hosted by the three local Rotary clubs.
About Judge Galvin
After earning his undergraduate degree from Wabash College in 1978 and his law degree from IU in 1981, Galvin worked as an attorney in the Public Defender Office from 1982-89 where he became a trial lawyer.
After leaving in 1989 to travel around the world, Galvin was hired later that year to represent Monroe County Government and the Monroe County Office of Family and Children in cases involving abuse and neglect. For the next 15 years he practiced before Juvenile Court Judge Viola Taliaferro.
"Judge Taliaferro taught me patience and empathy, and we became good friends," Galvin says. "She taught me to show respect for everyone in the courtroom.
"When Judge Taliaferro decided to retire at the end of 2004, at her urging, I ran for her seat and was elected," he added.
"With his handling of about 450 cases per year during his15 years as Juvenile Court Judge, Stephen Galvin epitomizes Rotary's motto of 'service above self,'" said Toast Chair Jodi Hoagland.
In addition to serving as judge, Galvin has a long history of community involvement, including: Board Member for Hoosier Honor Flight; President, Martha's House Emergency Homeless Shelter; President, Northside Exchange Club of Bloomington; President, St. Charles Borromeo Parish Council; and Secretary, Youth Services Board.