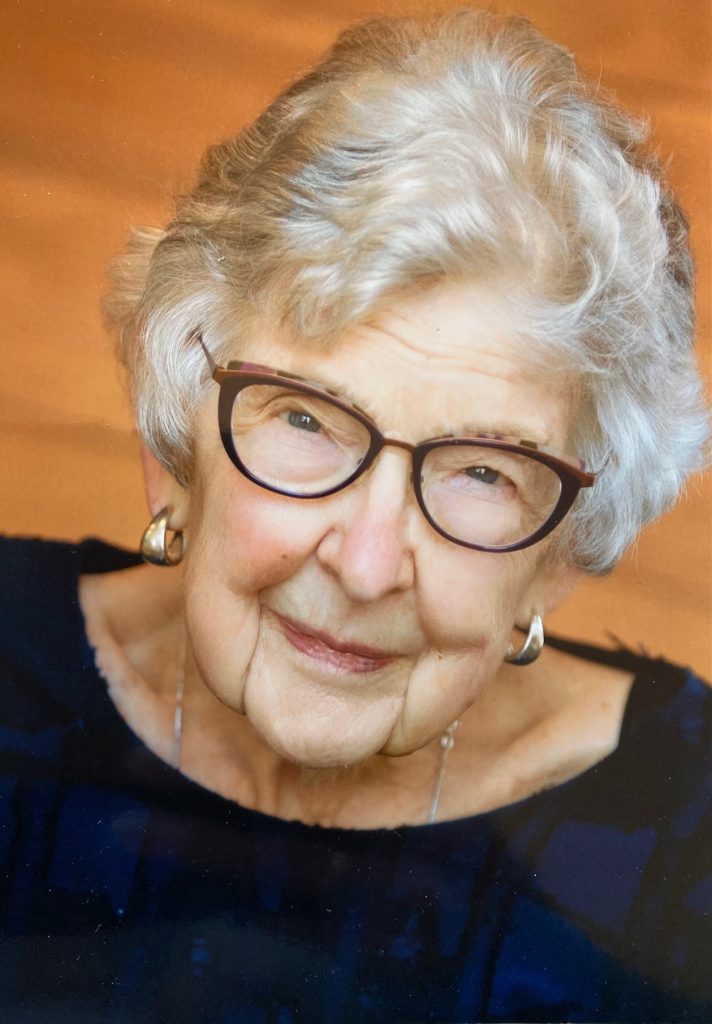 2021 Honoree - Charlotte Zietlow
Longtime community activist Charlotte Zietlow was honored for a lifetime of "service above self" at the Bloomington Rotary Toast Friday, November 5, 2021 at Ivy Tech's Shreve Hall.
Charlotte selected Habitat for Humanity of Monroe County as her charity for this fundraiser, hosted by the three local Rotary clubs.
About Habitat for Humanity of Monroe County
Habitat for Humanity of Monroe County (www.monroecountyhabitat.org) aims to eliminate poverty housing by building decent, affordable homes in partnership with qualifying families.
Monroe County is among the least affordable places to live in Indiana. More than one in five people in Monroe County live in poverty. A citizen earning minimum wage must work 93 hours per week every week of the year to afford a two-bedroom apartment.
To qualify for the Habitat program, applicants must demonstrate the need for housing, the ability to pay, and the willingness to partner. Before closing on their house, each adult member living in a Habitat home must put in 250 hours of volunteering, called "sweat equity."
Through volunteer labor and tax-deductible donations of money and materials, Habitat is able to sell to future homeowners and finance the purchases with affordable loans. As our partner families pay back their affordable mortgage, Habitat is able to offer even more families an opportunity for home ownership.